As elements of research-action

An art-based research in the form of a multimedia room installation and a scientific comment. The installation consists of three videos, based on interviews, paper-objects with artistic-documentary character and a handout.
The fraction of the change of perspectives and points of view as a method runs through the entire work. The way, the interview questions are drafted and the language used in the interviews is related to the different video-cuts and the arrangement of elements within the installation. Thus the whole artwork demands a permanent change in focus from the viewer.

Intuit Uncover Discover 2013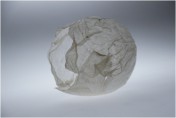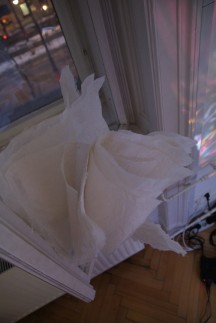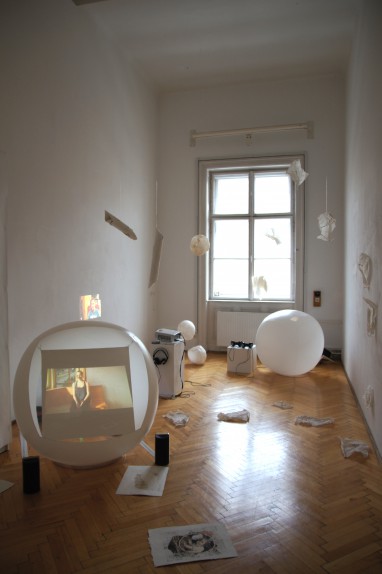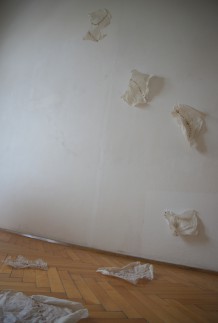 Back to Projects
HOME